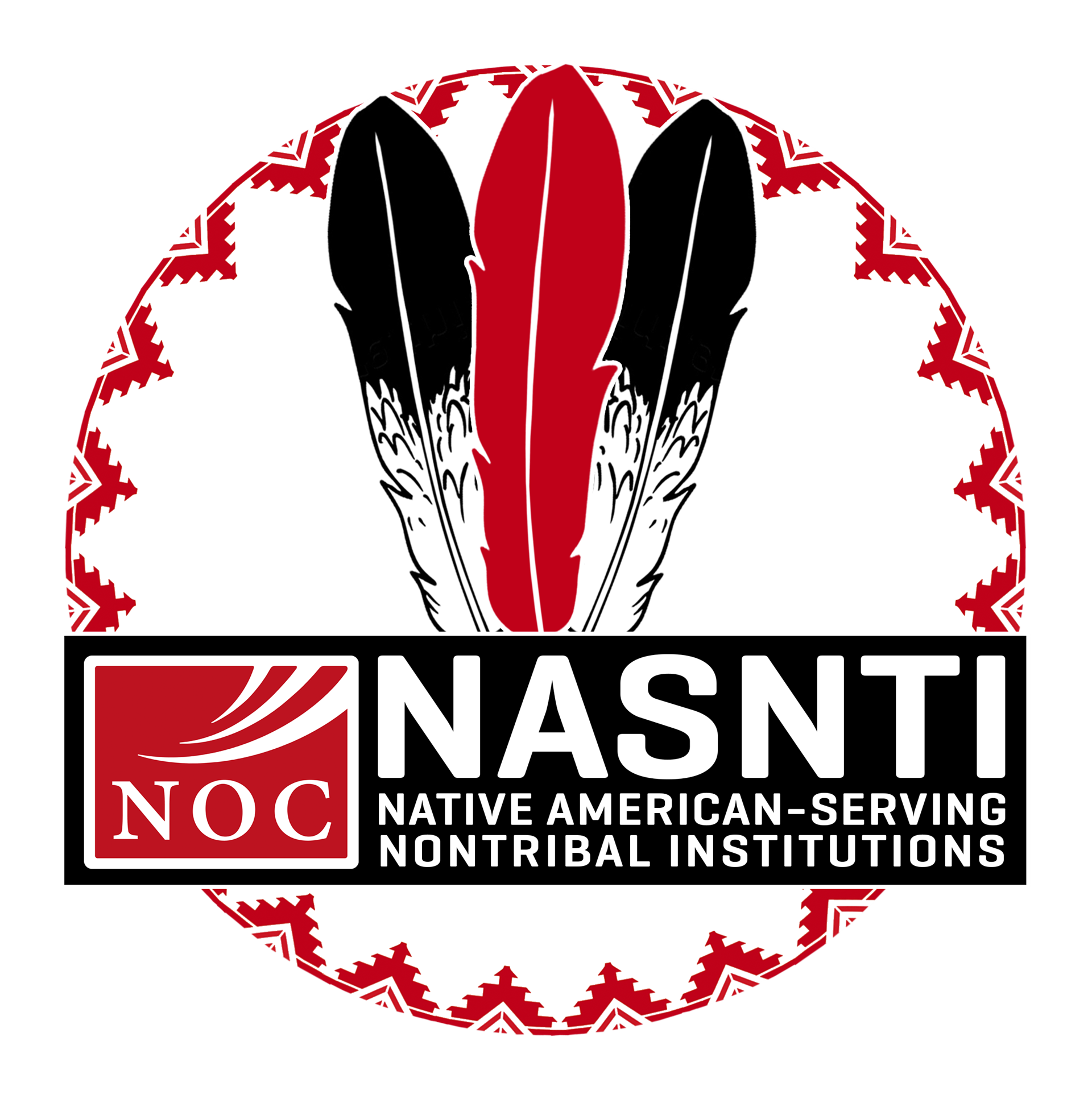 NOC-NASNTI Staff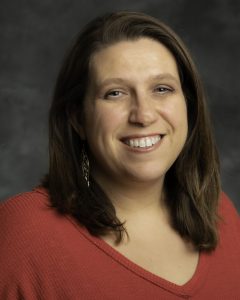 Anna Scott
Title III Project Director for the NASNTI Grant
Contact Information:
Phone: 580.628.6392
Email: anna.scott@noc.edu
Anna Scott is a former NOC student and a Ponca City native whose deep family ties have encouraged her to remain in the region.
She graduated from Ponca City High School in 1999 and obtained an Associate of Science degree in 2004 from Northern Oklahoma College. In 2007, she received a Bachelor of Science in Elementary Education from Northwestern Oklahoma State University. She continued her education at Full Sail University, Fla., graduating in 2014 with a Master of Science degree in Instructional Design Technology. During her coursework, she received three Course Director Awards.
Anna began her career in Ponca City as a teacher at Garfield Elementary School. During her eight years as a teacher, she served on various committees, provided support as a technology coach and led staff professional development on teaching practices. During her employment, she was deeply active with the Ponca City Association of Classroom Teachers, serving as Delegate, Building Representative and President. She also was a dedicated member of the Oklahoma Education Association and served on the Board of Directors, representing the Northwest-B region.
Beginning in Fall 2016, she shifted her teaching and technology expertise to the virtual world and began teaching students online through Epic Public Charter Schools. She is also an active member of Delta Chapter, Kappa Gamma Society International, an organization that promotes professional and personal growth of women educators and excellence in education. Her goals at NOC include supporting the grant staff in meeting the initiatives of the NASNTI grant, and working with the institution to help improve the student experience for NOC students.
She lives in Ponca City with her fiance, James Roland and her six children, Jason, Daxton, Kamauri, Lucas, Taniyah and Rebecca.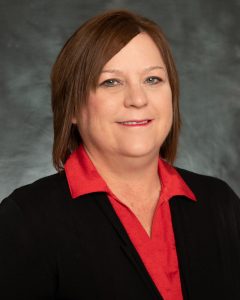 Gina Conneywerdy
Title III Native American Student Success Specialist
Contact Information:
Phone: 580.628.6384
Email: gina.conneywerdy@noc.edu
Gina Conneywerdy is a member of the Osage Nation and grew up in Red Rock, Oklahoma. She graduated from Red Rock High School in 1986 and obtained an Associate of Science degree in 1988 from Northern Oklahoma College (NOC) before transferring to Oklahoma State University (OSU).
She started her employment with NOC in 2006 as a counselor, advising students and spearheading the Internship Program. She then accepted the position of Native American Adviser and Recruiter where she has assisted students with tribal scholarships, advising, transfer information, and student support services. In addition, she has served as a sponsor for the Northern Thunder Club.
As the Native American Student Success Specialist, Conneywerdy oversees development/pilots of student services and faculty development that is housed in the Cultural Engagement Center as well as the coaching program for NOC Native American students. Conneywerdy also works with students to achieve educational goals and obtain their associates degree with NOC.
Conneywerdy lives in Red Rock with her husband, Cruz and daughters Hope and Autumn.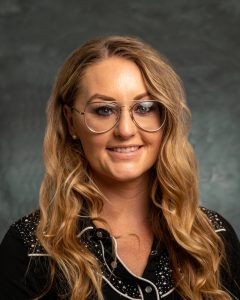 Sara Hawkins
Title III Distance Learning Specialist

Contact Information:
Phone: 580.628.6344
Email: sara.hawkins@noc.edu
Sara Hawkins, a native of Bloomington, Indiana and graduate of Walden University, started at NOC in 2014 in the Finance Department then moved to Information Technology where she gained experience helping faculty and staff with troubleshooting and assisting with NOC's student information system.
Hawkins began her duties in October as the Distance Learning Specialist where she works with NOC staff and faculty, supporting collaborative efforts to develop and redesign online courses to meet "Quality Matters" certification standards across the disciplines. She also assists in the development and piloting of redesigned high quality, interactive online services to support both on-campus and distance education students.
In addition she works closely with NOC faculty and Information Technology Services to ensure the integration of technology within the college overall IT infrastructure. Hawkins collaborates with the six tribes within the college service area—Otoe-Missouria, Tonkawa and Ponca tribes and Kaw, Osage and Pawnee nations—maintaining the access sites where students can attend college classes closer to their home.
Hawkins lives in Ponca City and enjoys barrel racing in her time away from work.