News Contacts: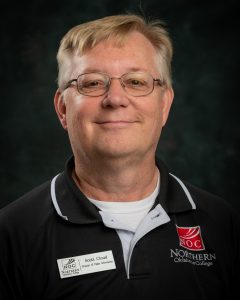 Scott Cloud
Director of Public Information
580.628.6444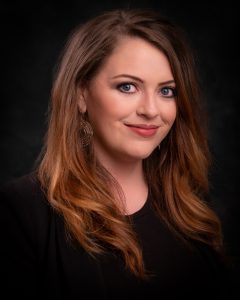 Rachel Kirk
Director of Marketing
580.628.6202
Washington, D.C. — Dr. Frankie Wood-Black of Northern Oklahoma College has been named a Fellow of the American Association for the Advancement of Science (AAAS).  Election as an AAAS Fellow is an honor bestowed upon AAAS members by their peers. Dr. Wood-Black...