News Contacts: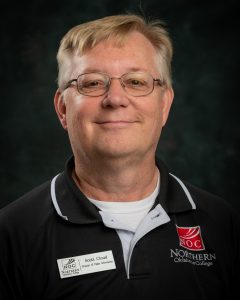 Scott Cloud
Director of Public Information
580.628.6444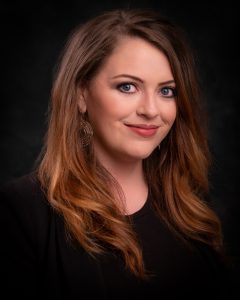 Rachel Kirk
Director of Marketing
580.628.6202
Northern Oklahoma College has confirmed with Enid Police Department an unattended death on the campus of NOC Enid.  Enid Police Department are aware and are currently investigating the situation. Faculty, staff, students and visitors are being asked to avoid the...