News Contacts: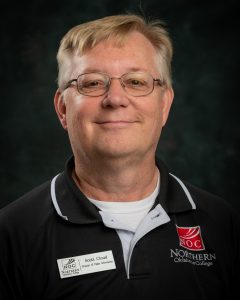 Scott Cloud
Director of Public Information
580.628.6444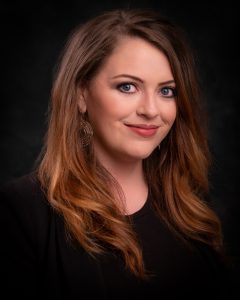 Rachel Kirk
Director of Marketing
580.628.6202
Northern Oklahoma College Enid is offering COVID-19 vaccinations Tuesday, Sept. 28 from 9 a.m. – noon at Montgomery Hall inside the Gantz Student Center. The vaccinations are offered to the NOC and Enid communities. Clients may choose either the Moderna or Janssen...