Global Education Files Links:
Follow Global Education on Twitter: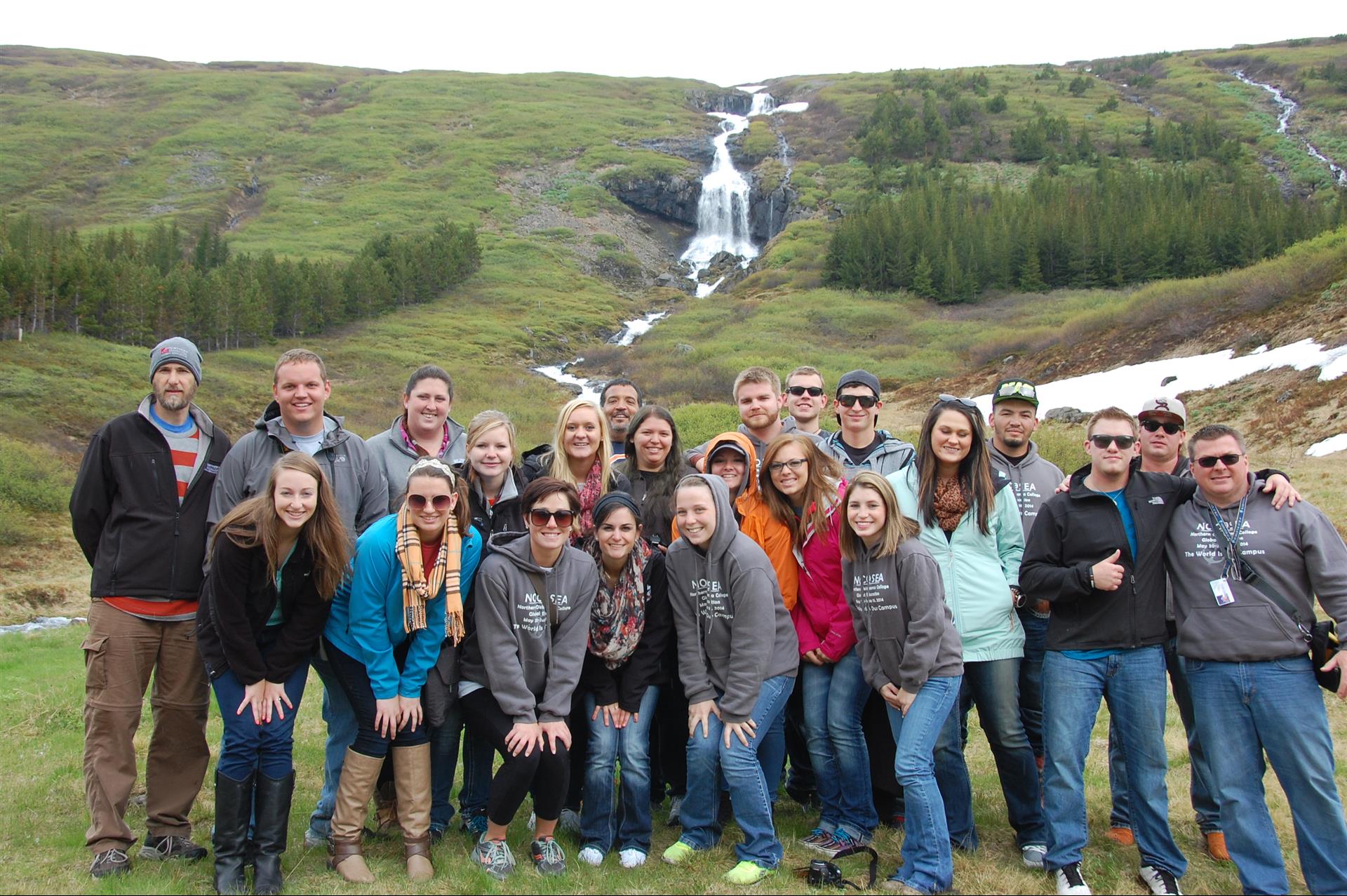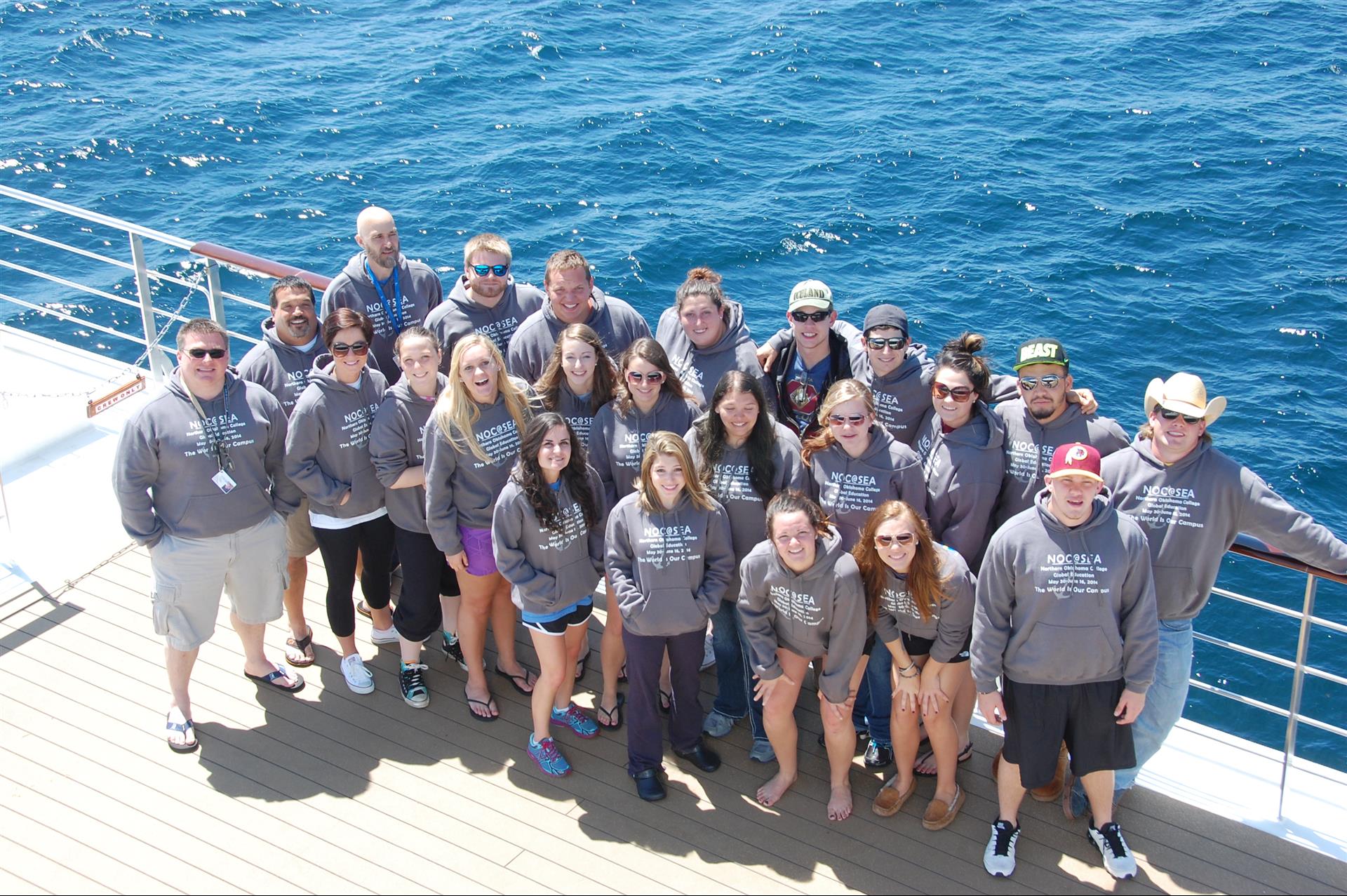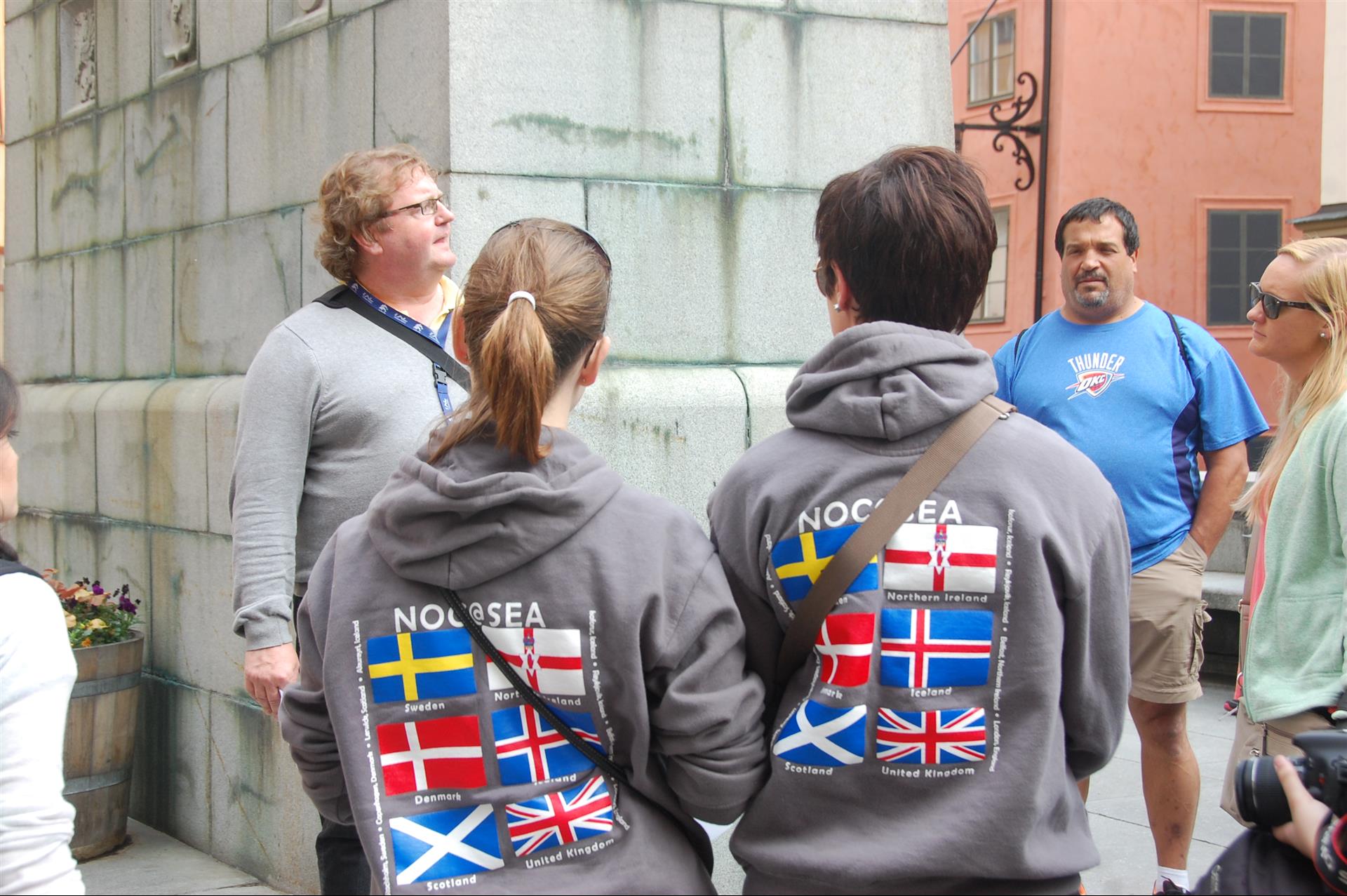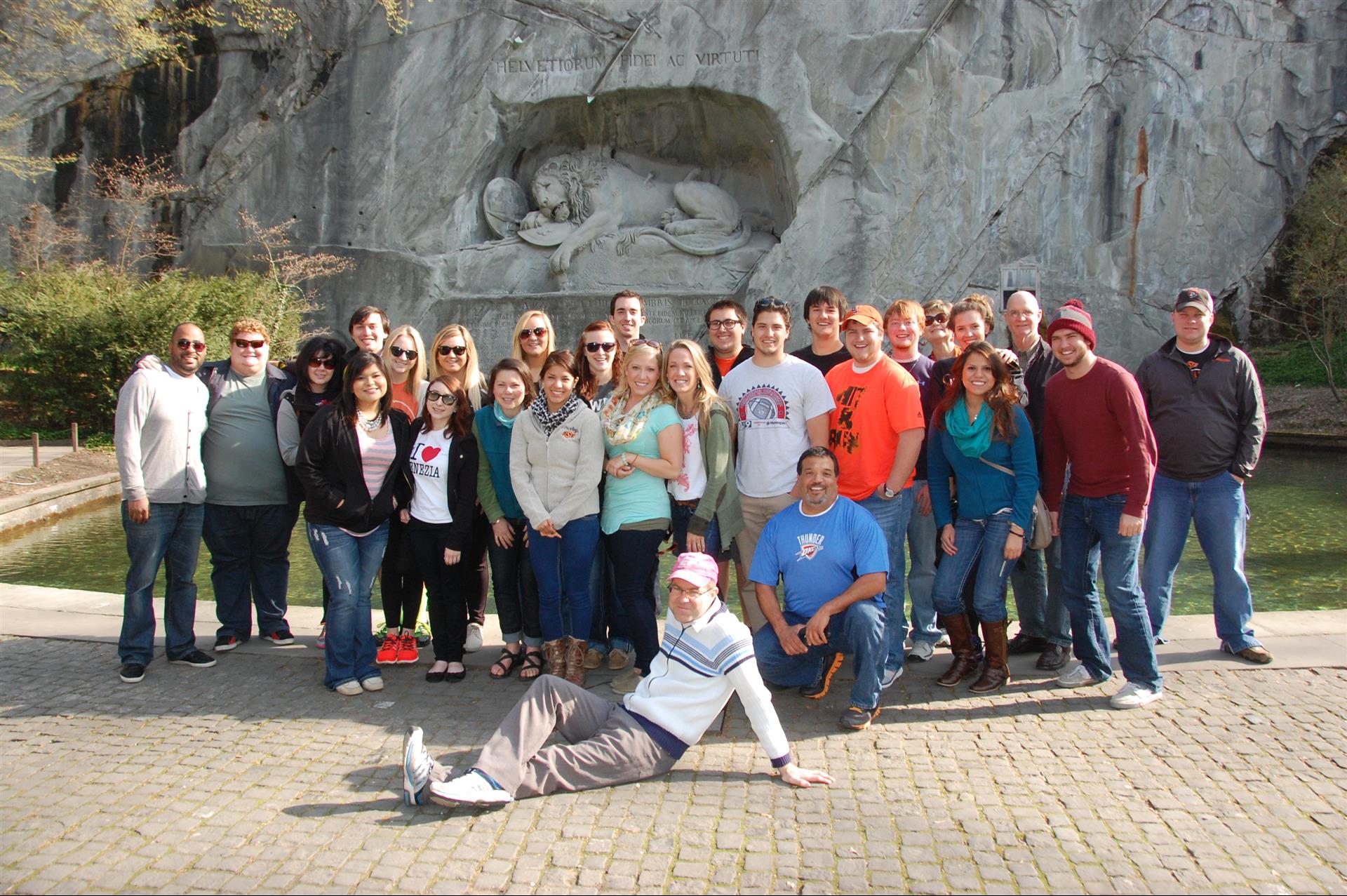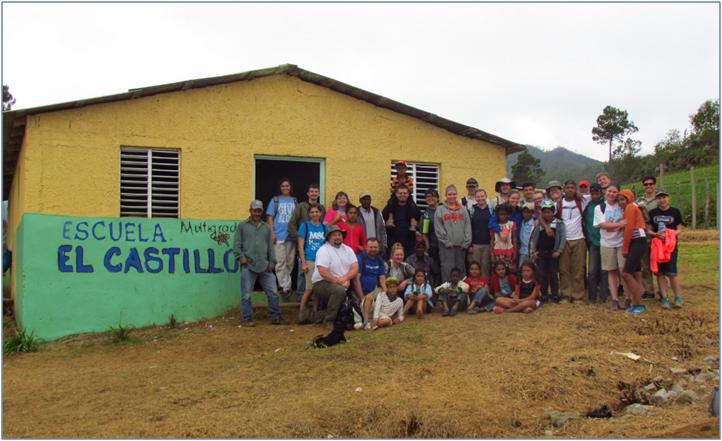 Scholarship Deadline Extended
Due to unforeseen circumstances the scholarship deadline has been extended to Nov. 10th and the scholarship committee will announce the recipients as soon as possible following the deadline.
March 16-23 – Spring Break 2024

– London & Paris
Join NOC faculty member Jeremy Hise on one of our most popular global education programs to explore the beautiful cities of London and Paris! Highlights include: Trafalgar Square, Covent Garden, London Eye, Big Ben, St. Paul's Cathedral, Windsor Castle, Notre-Dame Cathedral, the Latin Quarter, the Champs-Elysees, Arc de Triomphe, the Eiffel Towar and more. 3 credit hours of Humanities/Intl credit are available (H,I) to college students and eligible high school students.
Click for more information
Click to email Jeremy Hise
Study Abroad Scholarship Application
Study Abroad Reference Form