Previous Events

April 17, 2019–Cover Letter Writing Lunch and Learn
Bring your lunch and learn the formula for a successful cover letter.  Meet in the Cultural Engagement Center at 12:30 for a quick lesson on writing a successful cover letter.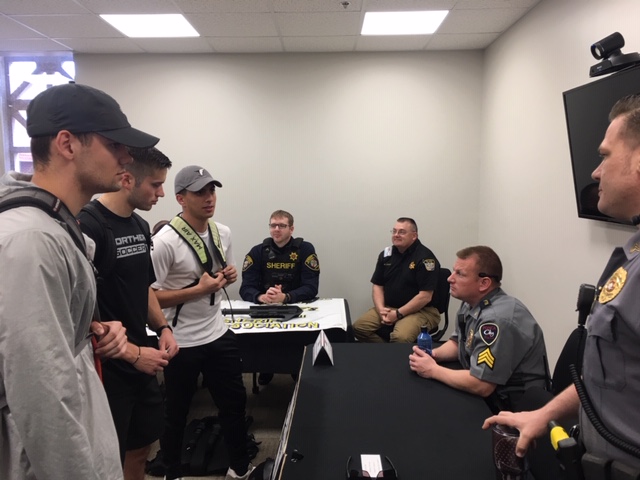 April 3, 2019–Tonkawa Career Summer Employment Fair
Meet employers who want to hire you!  This come and go event will be in the Memorial Student Union from 9 a.m. to 12 p.m.  Meet recruiters from:
* Oklahoma City Fire Department
* Oklahoma City Police Department
* Kaw Nation Family Trauma Healing Center
* Tonkawa Casino
March 26-27, 2019–Professional Head Shots for Students

Do you need a professional head shot for your social media profile?  Stop by the Cultural Engagement Center from 9 a.m. to 4 p.m. to grab a free professional head shot for use during your job search. No appointment needed. Professional dress recommended.
February 20, 2019—Student Résumé Review

Start preparing for your next steps now! Whether you are applying for summer jobs, looking for full-time employment, or getting ready for university applications, be sure to look your best—on paper!  
Contact
Kathleen Swain
Coordinator of Student Academic Success Services
kathleen.swain@noc.edu  
580.628.6258