News Contacts: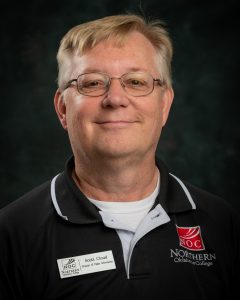 Scott Cloud
Director of Public Information
580.628.6444
Marjilea Smithheisler
Staff Assistant, Public Information
580.628.6641
Northern Oklahoma College is providing free basic income tax return preparation for students, NOC employees, and area residents starting Feb. 3 at NOC Tonkawa. Singles or families making less than $58,000 per year qualify for the free service. Trained tax preparers...