Career facts
The Associate in Science degree in Health, Physical Education, and Recreation and Athletic Training Option is designed to prepare students to transfer to a four-year university to pursue a bachelor's degree. The Personal Training Option prepares students for transfer with an option for immediate employment.
Students should consult the catalog from the institution to which they are planning to transfer to carefully select courses that will meet requirements to complete their bachelor's degree.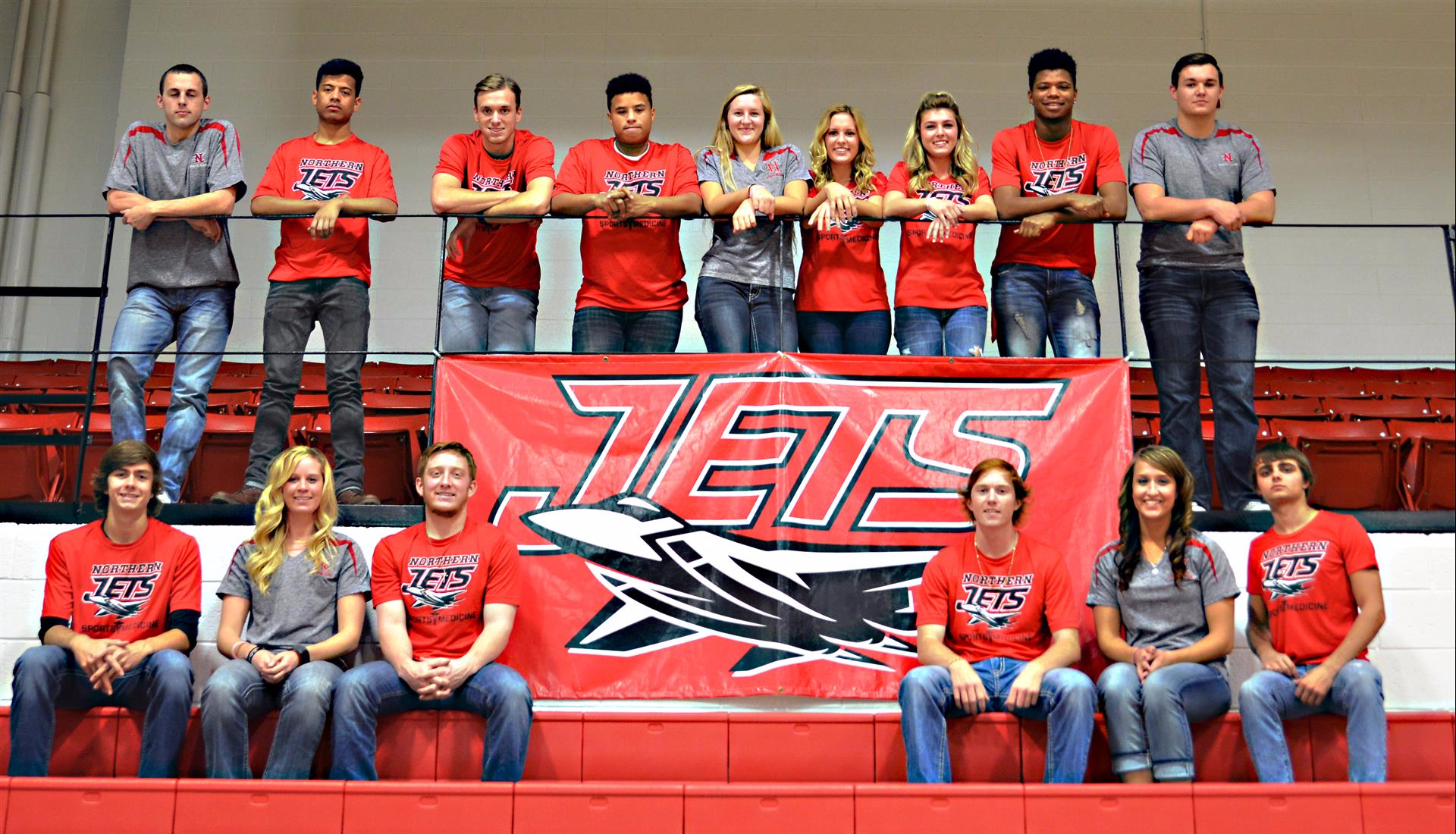 Education
In addition to the general education requirements, HPER and Athletic Training students focus on Nutrition, Human Anatomy, Human Physiology,  Coaching, Sports Officiating, First Aid, and Care Prevention of Athletic Injuries. HPER students receive hands-on experience through clinical observation hours and clinical work.
Careers
Athletic Trainer
Physical Therapist
Strength Conditioning
Professional organizations
Oklahoma Coaches Association–www.oklahomacoaches.org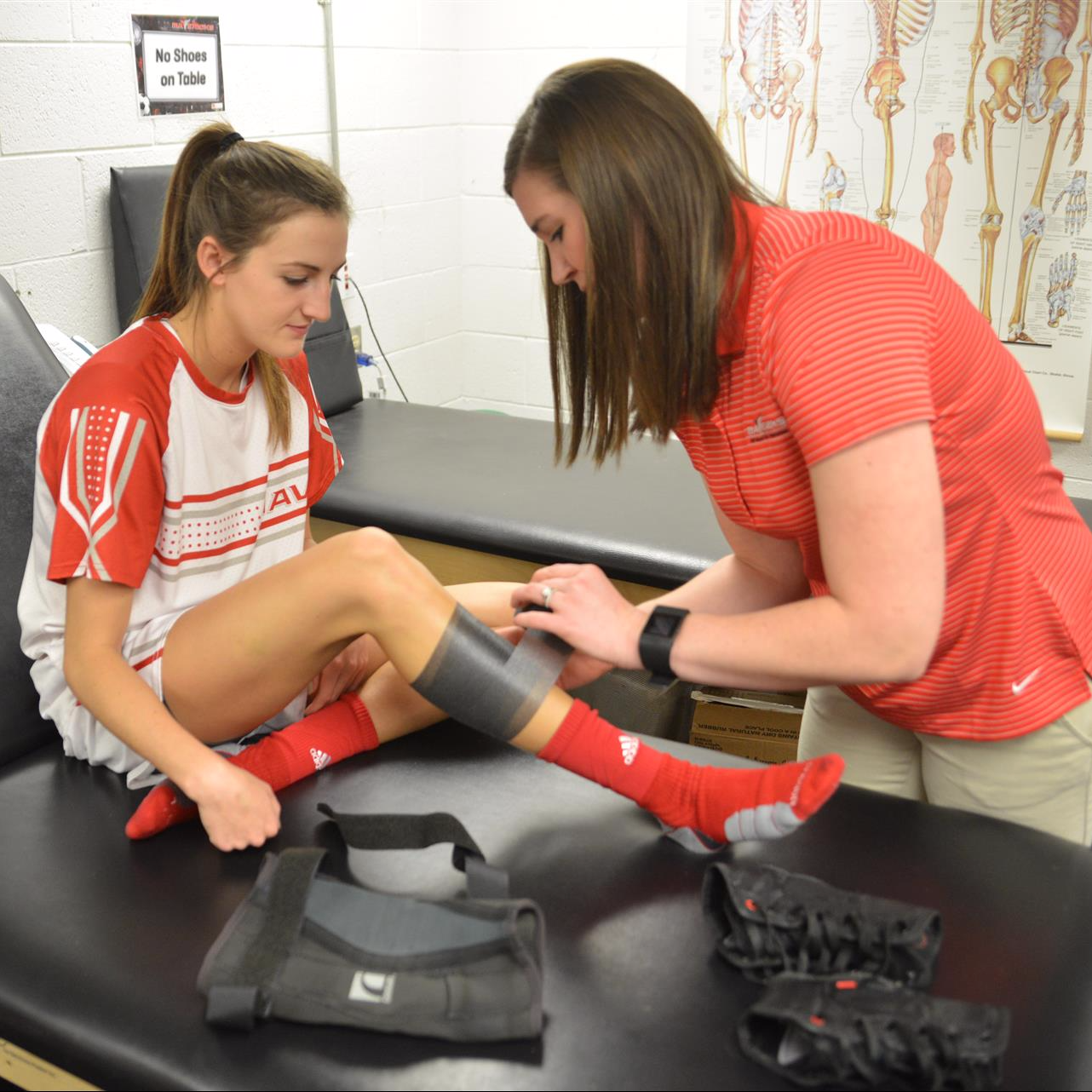 Who is a good fit?
Athletic trainers must know a lot about a huge range of medical injuries and ailments in order to quickly assess an athlete and decide whether an injury is minor or potentially career ending.  In addition to taping ankles, athletic trainers develop rehab plans and record patient recovery progress.
Physical therapy assistants (PTA) implement the training plans developed by the physical therapist.  PTAs might implement those plans in rehab centers, hospitals, at home, or in work settings.
Occupational therapist assistants help patients develop, maintain, recover, and improve the skills they need for daily living.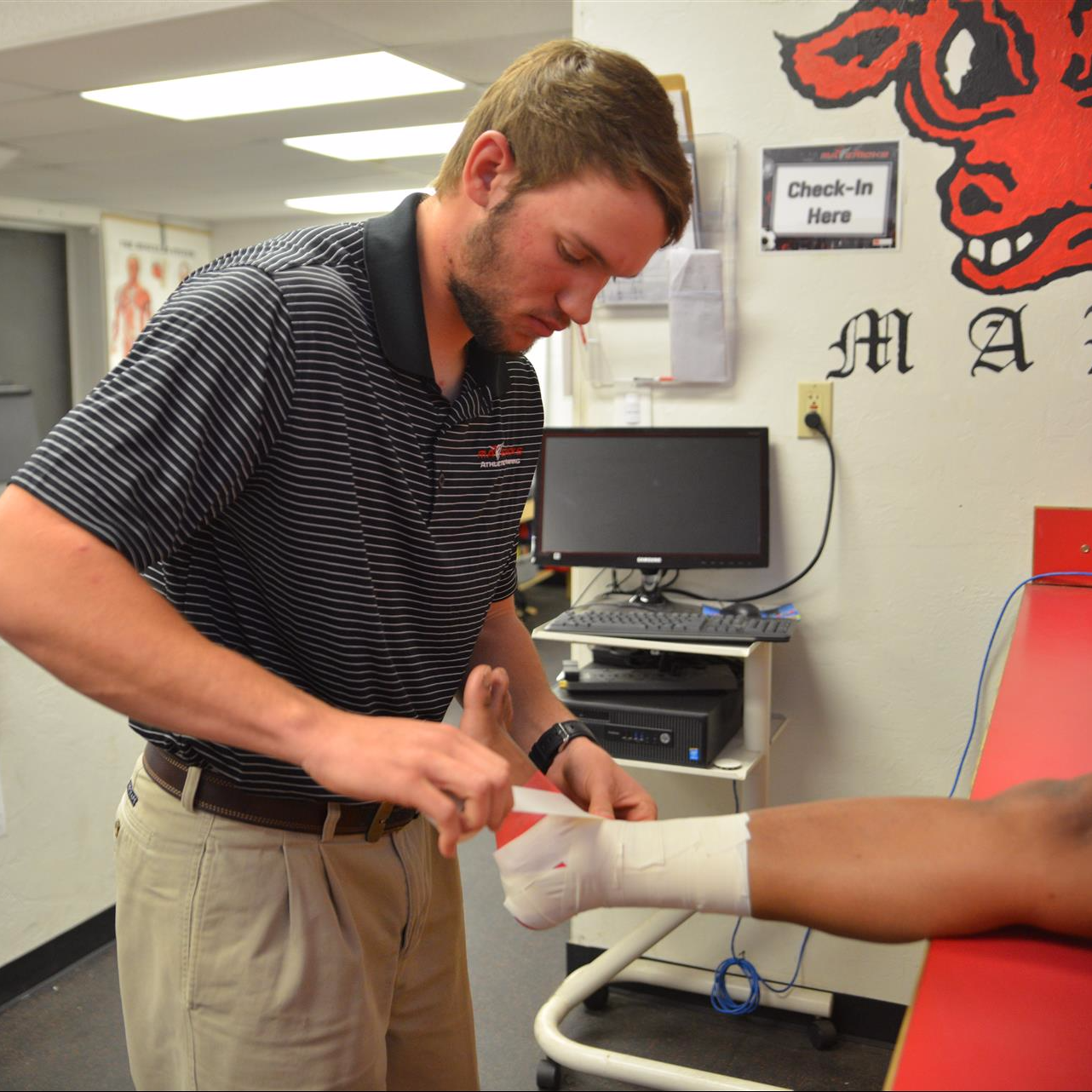 2016-2025 OK labor market projections
Physical Therapist – Doctoral or Professional Degree
Median Salary – $39.36/hr.
Growth – 34%
10 year change in jobs – 602
Physical Therapist Assistant – Associate's Degree
Median Salary – $26.90/hr.
Growth – 35%
10 year change in jobs – 333
Occupational Therapist Assistant – Associate's Degree
Median Salary – $28.00/hr.
Growth – 34%
10 year change in jobs – 154
Secondary Teachers and Coaches – Bachelor's Degree
Median Salary – $23.80/hr.
Growth – 8%
10 year change in jobs – 19