As a current employee, you can use these resources to find all of the information you need to manage your Northern career, from the day-to-day essentials to your future plans.
Pay stubs, Vacation Leave &  Medical Leave: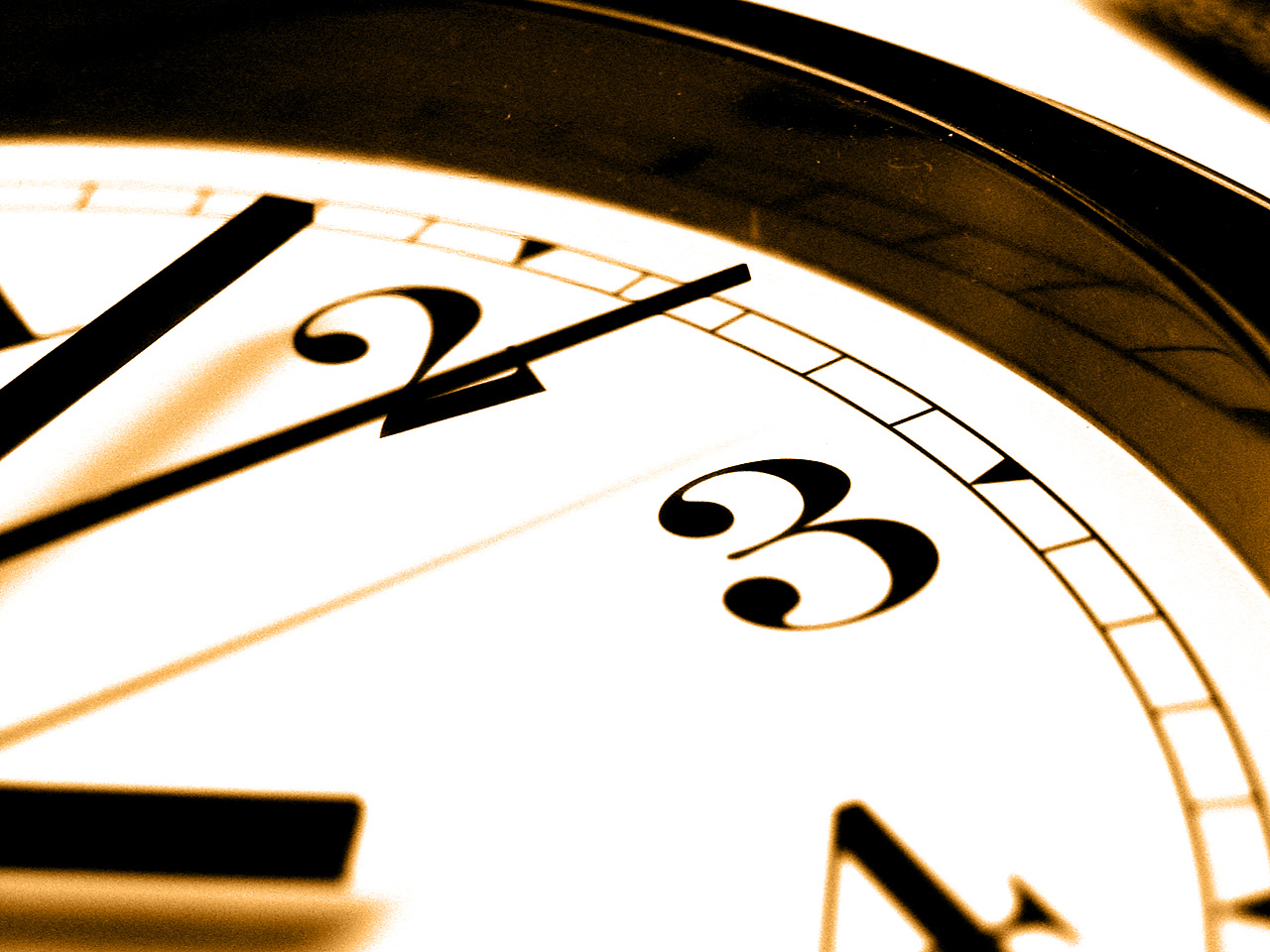 Northern employees can view their paystubs, vacation leave balance and Medical leave balance by clicking here. You'll be redirected to myNOC were you will be required to login with your NOC ID and password. Or, by visiting myNOC, logging in and selecting the "Employee Info" tab from the top menu bar.
Blue Cross Blue Shield: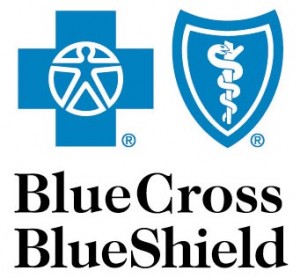 To access the Blue Cross Blue Shield website click here . You will need to create a user name and password under the Blue Access for members on the right side of the home page to gain access to your personal health and dental claims records as well as various informational documents that helps you locate network doctors or hospitals, health and wellness tips, approved medications lists, and describes in detail your plan benefits. There are toll free numbers listed you can call with any questions you might have concerning your health or dental coverage. You can even print a temporary ID card if yours has been misplaced. Your Human Resource department feels that this is a very beneficial website to have at your fingertips to help you manage your health and dental policies.
 Quick Links:
Monthly Timesheets –

 Full-Time Employees:
Weekly Timesheets – Full Time Employees: