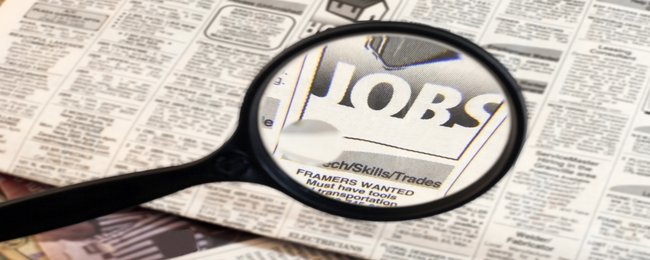 Thank you for your interest in working at Northern Oklahoma College. Here's some information about working at the college and applying for open positions.
Prospective Employee Quick Links
Required Documentation to Apply for Employment
Applicants will need to submit an NOC application which is available online at www.noc.edu/staff, a letter of application, a resume, official college transcripts, and three-five references with name, job title, professional relationship, phone number, address and email address to Northern Oklahoma College, Human Resources, P.O. Box 310, Tonkawa, OK 74653 or complete application packets can be emailed to human.resources@noc.edu. EOE
INCOMPLETE APPLICATION PACKETS WILL NOT BE CONSIDERED!