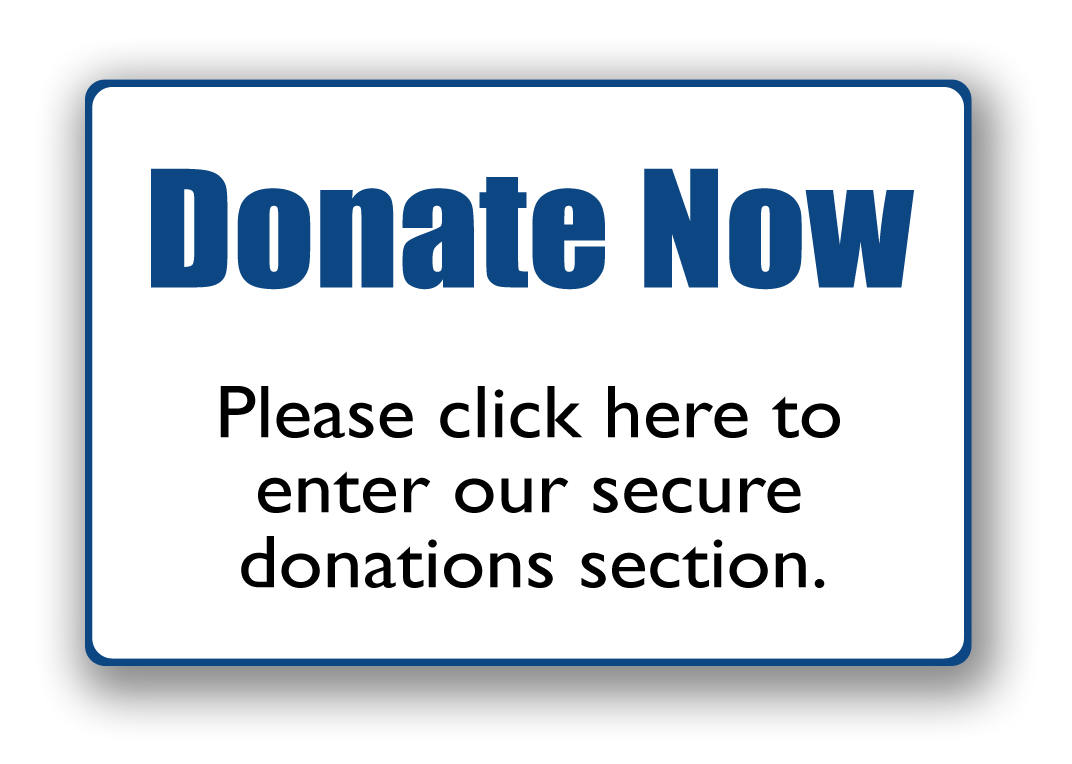 2019 NOC Distinguished Alumnus Inducted into Hall of Fame
Mr. Todd Miller '90 was inducted into the Northern Oklahoma College Distinguished Alumni Hall of Fame by Northern's President, Dr. Cheryl Evans.
The award is the highest honor that Northern bestows upon outstanding alumni, it recognizes the achievements of former students whose personal lives, professional achievements and community service exemplify the objectives of the college.
Nominations are sought continuously throughout the year.  The deadline for submissions for the 2020 Hall of Fame Induction Ceremony is November 1, 2019.  The 2020 honoree(s) will be inducted into the NOC Distinguished Alumni Hall of Fame during ceremonies at the annual Alumni and Friends banquet set for 5:00 p.m. March 28 at the Renfro Center, NOC Tonkawa.
Save the Date:
2

020 Alumni and Friends Reunion Dinner – March 28, 2020



Upcoming Events:
August 19 – Classes Begin
September 28 – Tailgate party OSU v. K-State @ NOC Stillwater