Welcome to the Northern Oklahoma College Division of Nursing! We are passionate about helping students become exceptional nurses. At Northern, you will develop relationships with faculty who are committed to helping you learn how to learn so you can reach your academic and career goals.
Northern's Associate Degree Nursing program prepares graduates enter nursing as competent, safe, beginning practitioners prepared and committed to providing direct client care in acute care settings, extended health care facilities, and community-based settings. Graduates are eligible to apply for Registered Nurse (RN) licensure.
I invite you to explore our website to learn more about the Division of Nursing. Requirements for admission are listed under Application Information. There are two pathways for admission:
LPN Bridge Pathway for those who are already licensed LPNs and want to advance to RN

Applications due March 1 for summer start and September 1 for late fall start

Traditional Pathway for all others who want to become RNs

Applications due March 1 for fall start and October 1 for spring start
Please contact us with any questions: nursing@noc.edu
We look forward to meeting you and helping you achieve your goals!
Be Exceptional – Be Life Changing – Be an NOC Nurse
Best Wishes,
Dr. Nikole A. Hicks, PhD, RNC, CNE
Chair, Nursing Division
NOC Nursing – Just Exceptional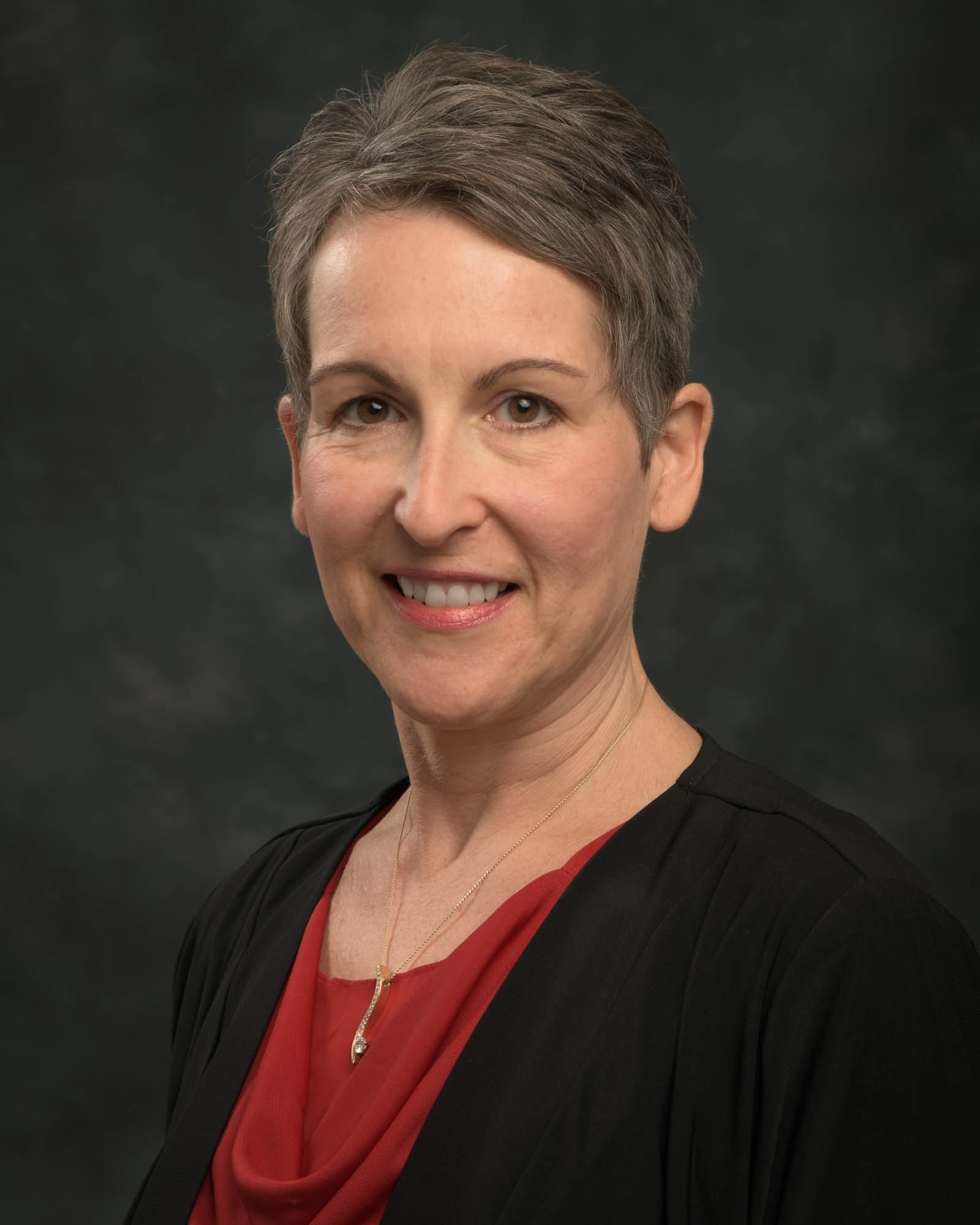 Contact Us
Northern Oklahoma College
580.628.6679
nursing@noc.edu
Renfro Center 102
1220 E. Grand, Tonkawa, OK  74653
Dr. Nikole A. Hicks, PhD, RNC, CNE
Chair, Nursing Division