Welcome to the Northern Oklahoma College Division of Nursing! We are passionate about helping students become excellent nurses. At Northern, you will develop relationships with faculty who are committed to helping you learn how to learn so you can reach your academic and career goals.
The Division of Nursing Mission is:
With an understanding that all individuals have worth and potential, we are committed to student learning and success. Using personal interaction, rigorous instruction, and innovative technologies, we strive to provide high quality, accessible nursing education that prepares a safe, competent nursing who is committed to compassion, critical thinking, and lifelong learning.
Northern's graduates enter nursing as competent, safe, beginning practitioners prepared and committed to providing direct client care in acute care settings, extended health care facilities, and community-based settings. 2020 was the Year of the Nurse and Midwife, and what a year it has been! Nurses have been at the forefront of care and will continue to provide leadership in the future of client-centered healthcare. This is an exciting time to pursue a career in nursing!
I invite you to explore our website to learn more about the Division of Nursing. Requirements for admission are listed under Application Information. The online Nursing Application is available from November 1 through March 1 each year.
Please do not hesitate to contact us by phone or schedule a meeting with us! We look forward to meeting you and helping you achieve your goals!
Best Wishes,
Dr. Nikole A. Hicks, PhD, RNC, CNE
Chair, Nursing Division
BE AN RN IN JUST 2 YEARS!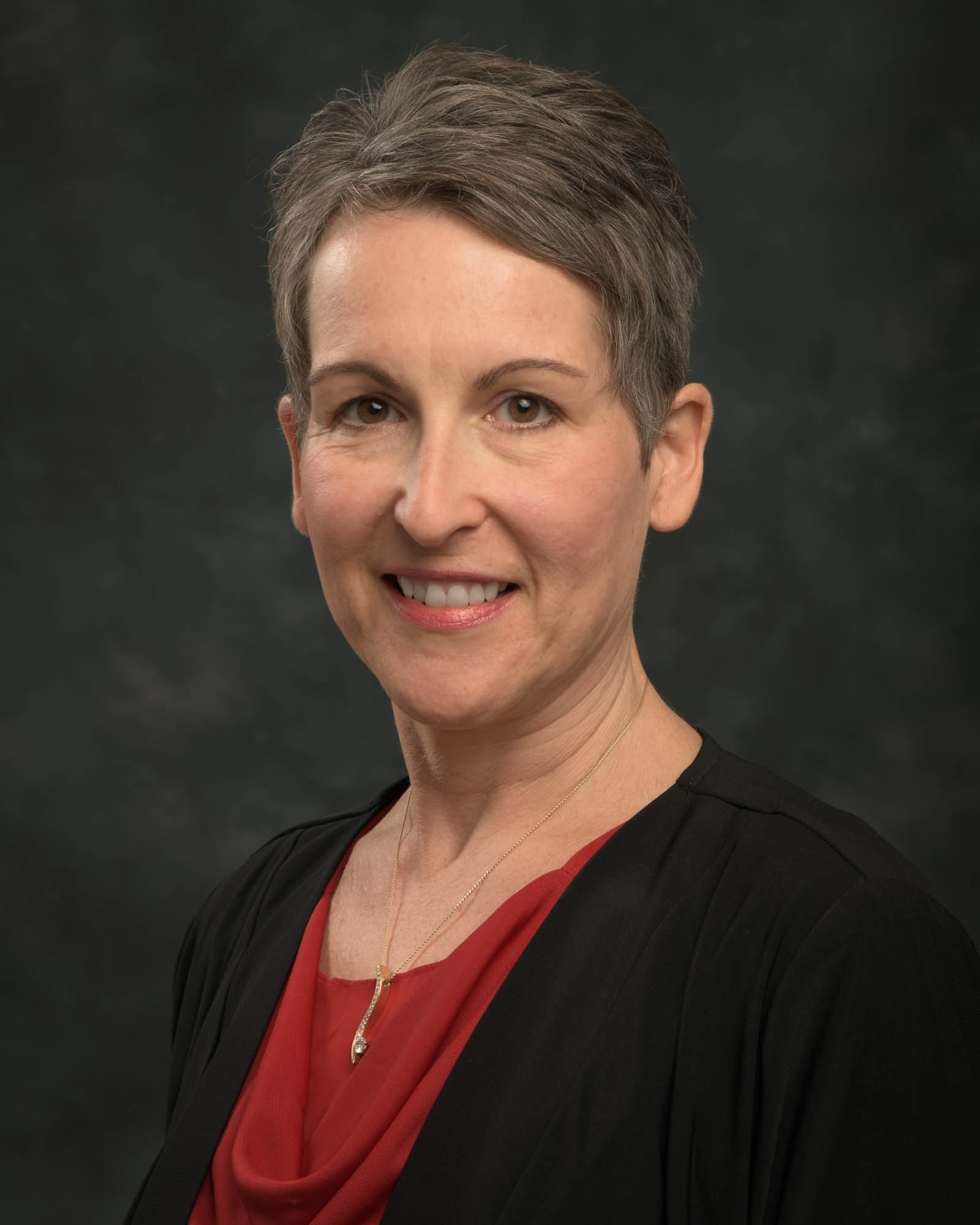 Contact Us
Northern Oklahoma College
580.628.6679
Renfro Center 102
1220 E. Grand, Tonkawa, OK  74653
Dr. Nikole A. Hicks, PhD, RNC, CNE
Chair, Nursing Division